Blogs
All about beautiful living
First Time Home Buyer Tips #1 – Gems City Joka
21 March, 2023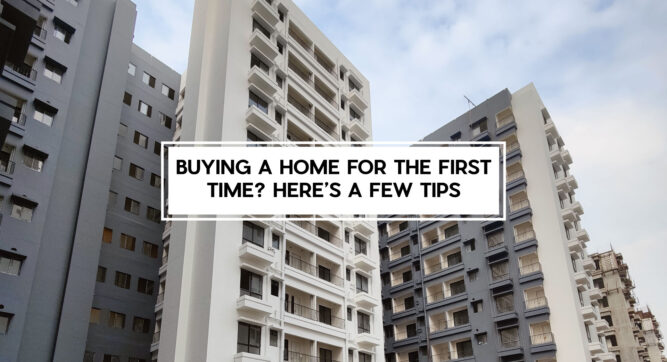 When it comes to buying your first home, you can never be too well prepared.
Most people purchase a house only once in their life, so it is exceedingly important that you do it right. The house should be fairly future-proof in the sense that it should serve the needs of your family for years to come in terms of living space, location and lifestyle.
We at Gems City Joka will assist you to ask the right questions so you can end up wiser.
What size fits?
This would depend on your budget, the number of family members living in the house today and in the future, the possibility of having guests come over to stay, whether the house is solely for self-use or you are also buying it from an investment point of view.
Which floor?
Developers often levy a higher rate per square foot for flats which are located on higher floors in a high-rise. This implies that the rate of the 1st floor apartment is maybe cheaper than the one on the 10th floor. Corner flats similarly are sold at a premium. Keep this in mind while making a purchase. Needless to say, higher floors might get you better views.
What type of home?
Today, there is no dearth of choices in housing. You can get everything from a small studio apartment to a bungalow. Decide on the type of home that is most suited to your needs. Also consider if you would like to purchase a pre-constructed property or a tailor-made one to suit your needs. Similarly some of you might prefer a bungalow with a small garden or greenery around. Gems City has a choice of bungalows in addition to 1-2-3 BHK apartments.
Are there amenities?
Gated communities, like Gems City, come with amenities like children's play areas, outdoor gyms, jogging tracks, playing courts, a Club with indoor sports, spa, swimming pools, bar & restaurants, etc. You should carefully weigh the need for these amenities since you will be paying for them; like which of them fit in with your particular lifestyle. For instance, if you have young children, then having an apartment complex with play areas may be a good investment. Do not forget to take into consideration parking areas or garages if you own vehicles.
Where is it?
You should pick a property where commute to office is easy and school is in the vicinity. In the case of Gems City, for instance, Gems Akademia International School is right within the campus! Opt for a location with a hospital in the area where you can go in case of medical emergencies. In the case of Gems City, there are nearly 6 or 7 in the vicinity. Some people need good access to public transport like the presence of a metro station nearby, a bus stop or a train station. Gems City, for instance, is close to Joka & Thakupukur Metro stations, and major arterials like Diamond Harbour Road and James Long Sarani. Also, it offers comfortable AC bus services, exclusively for its residents, to all three significant Metro stations in south Kolkata – Joka, Thakurpukur and Tollygunge.
[To be continued in next blog]
You Might Like...
27 May, 2023

"You can certainly buy a house without a real estate agent,more

18 May, 2023

Welcome to 'Take a closer look' with Gems City – in this series of blogs...more