Blogs
All about beautiful living
Gems City of Joka applauds another 'gem' from Joka
20 November, 2022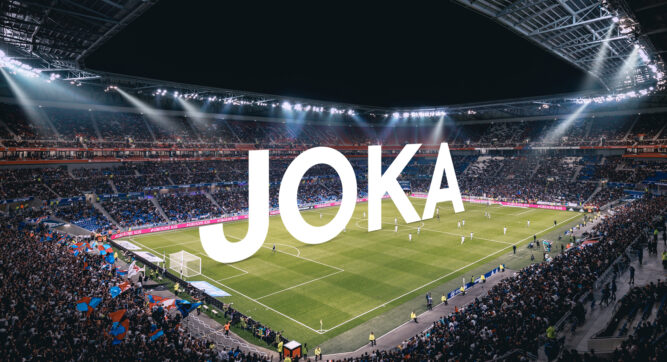 The multi-starrer football event that the world waits for every four years (with bated breath!) will kick-off at Qatar next month and… guess what? South Kolkata's Joka will be playing a part in it!
"Did I hear you right?" we can almost hear you say. No national team from India has so far been able to qualify. Not even this time, in this the latest World Cup 2022 in Qatar. So what are we talking about?!
Well… permit us to throw some light on the matter.
A company based in Joka, south Kolkata, is playing a crucial role from behind the scenes to make this gem of a football festival a grand success for its fervent, adoring fans around the world – both on and off the field. Yes, this compact 150-strong company run by four bright engineers has bagged the deal of a lifetime; an exclusive contract to provide instrument transformers to the world's biggest sporting extravaganza.
The products, an integral component of medium voltage switchgears needed for metering and protection of distribution systems, have been installed at more than half of the World Cup 2022 venues in Qatar. Can you beat that? Well…the company in question has beaten England – from where the equipment used to be exclusively supplied for so long – and even American-made equipment to score this spectacular goal.
In the tradition of teams from all around the world who arduously perfect their skills through relentless practice to peak at football's most prestigious global event, so too has this company from Joka: Thousands of tests have had to be taken. The temperatures in Qatar are extreme. That was THE major challenge. Will the devices perform to perfection in the extreme heat and cold (at night) of this desert country? FIFA officials were happy with what they saw. The equipment passed the tests with flying colours.
No company from India, let alone West Bengal, has been responsible for the electrical system of a stadium in a World Cup before this. So, if the air-conditioning and lighting systems at the stadia work glitch-free; football fans around the world will have a city-based, nay Joka-based, small-scale electrical tools manufacturer to thank. We, at Gems City, Joka feel good about that.
You Might Like...
25 January, 2023

On 30th December 2022, residents of the southern part of the citymore

12 January, 2023

On 30th December 2022, residents of the southern part of the citymore