Blogs
All about beautiful living
The best time to buy homes in Kolkata
13 April, 2019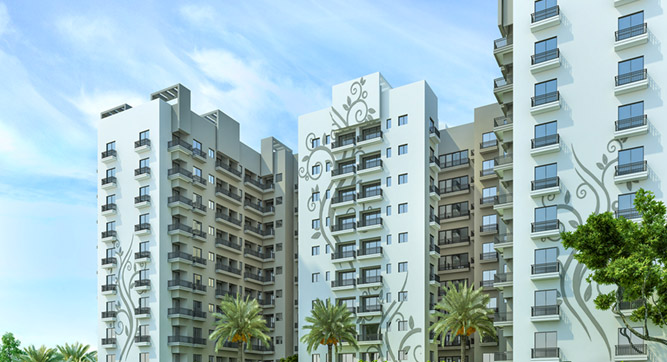 Investing money in buying a house is usually considered a safe bet, if only you are purchasing a residential property. And right now, is the best time to buy a home in Kolkata for many reasons. The prices dropped by around 15% in the second half of 2017 and the rate of interest on home loans is also low. Not just this but also since RERA is coming in, the home buyers do not have to worry about the project delays or other scams. RERA assures to monitor discipline in the property market.
Evolving neighborhoods such as Narendrapur, Garia, New Town and Joka are offering affordable properties. Out of all these, Joka is the fastest evolving area; it seems to be the most promising among all the upcoming residential projects in south Kolkata. It is not far from Central Kolkata and will soon get metro connectivity as well. Those who are house hunting for a perfect home have been eyeing on some low price flats in South Kolkata. The recent dip in the prices is proving to be a great opportunity for those who are looking to buy, so if you are ready to plunge into the realty market, now is the time.
Joka, being one of the fastest growing real estate locations in south Kolkata has a tremendous scope. There are many excellent residential projects coming up, one of which is Gems city. 50 acres of affordable living with low-price flats in south Kolkata, which all the facilities, amenities and conveniences for your modern urban lifestyle. This location has a large scale of infrastructure development, which is why Joka will be at par with the other top locations of Kolkata pretty soon.
In the coming years Joka's connectivity with the rest of the city will also grow further, as the expansion of metro is coming up. It is well-connected with prime locations and areas such as Howrah and Sealdah railway network, Dum Dum Airport, major national highways, flyovers, bus terminals and other business hubs in Kolkata.
You Might Like...
27 May, 2023

"You can certainly buy a house without a real estate agent,more

18 May, 2023

Welcome to 'Take a closer look' with Gems City – in this series of blogs...more