Blogs
All about beautiful living
Club and outdoor life at an affordable living project like Gems city
13 April, 2019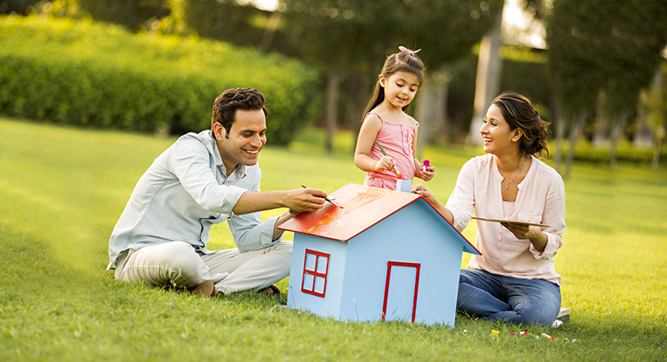 Spread across 40,000 sq. ft., the premium lifestyle club, Opal, may just be the heart and the soul of Gems city. Gems city is a new affordable living residential project in South Kolkata. It is planned to offer a modern lifestyle in low budget flats. As astounding as it may sound, this magnificent club is designed to offer a wonderful living environment with a sense of luxury, comfort and good health. This stunning three-storey building will itself be the spotlight of the project, while at the same time the facilities that it provides are totally modern lifestyle.
All the entertainment, leisure and social need the residents may have can be found at Opal, right from a huge revivifying swimming pool to a tranquil library, a massive tennis court to large banquet halls, you name it and we've got it. We assure that the residents will feel relaxed in our serene landscaped gardens – the entire project is built with 65% greenery, away from the pollution and chaos of the crowded city. Take a breath of fresh air, jog or enjoy cycling on the tracks. For the fitness junkies, we have a fully equipped and air-conditioned multi gym with steam room. And for those who enjoy peacefulness, there is a yoga and meditation room.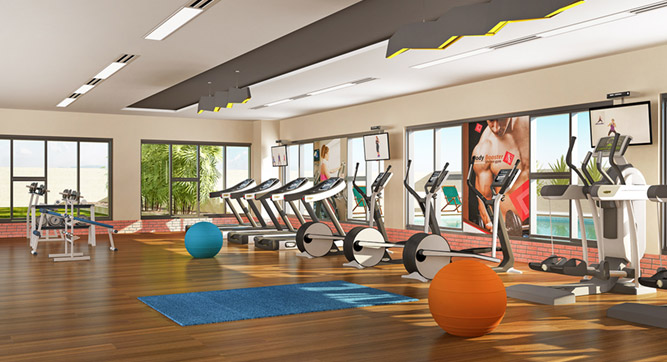 Opal is a family friendly club which keeps children at the forefront. There are multiple activities that help a child groom better, indoor as well as outdoor. Gone are the times when mothers were reluctant of sending their kids outside, now a days every parent seek ways to make their kids as outgoing as possible, what could be better than having ample of options to pick from, within the premises. Opal offers indoor game rooms, pool and snooker tables, badminton courts, tennis court and more. Additionally, we have several outdoor playgrounds for kids and an exclusive AC community theatre for an afternoon full of relaxation with family and friends.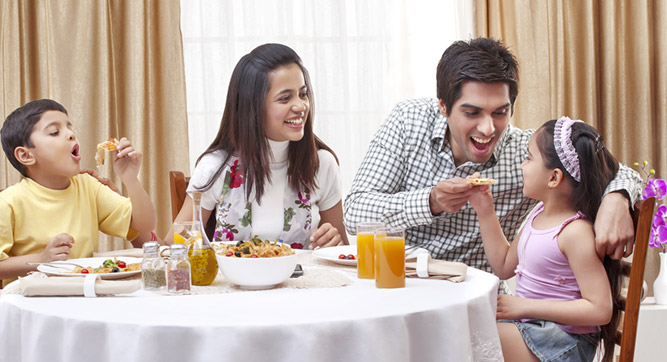 For the young and the restless, there is a bar-cum restaurant and multiple adda zones which offer countless hours of delightful conversation. Dining at Opal itself will be an exquisite experience, the families can have a great time while enjoying our best services. We could say that it is likely to be a very pleasing space, as it is a part of the most promising ongoing residential projects in South Kolkata. So be it a day full of health-conscious activities or a vibrant night life, we've got it all covered.
You Might Like...
27 May, 2023

"You can certainly buy a house without a real estate agent,more

18 May, 2023

Welcome to 'Take a closer look' with Gems City – in this series of blogs...more